Christopher Howell
https://github.com/howch413
I am currently a student of the Master of Applied Data Science program at the University of Canterbury. Previously, I studied a BSc and PGDipSci majoring in Anatomy and Structural Biology.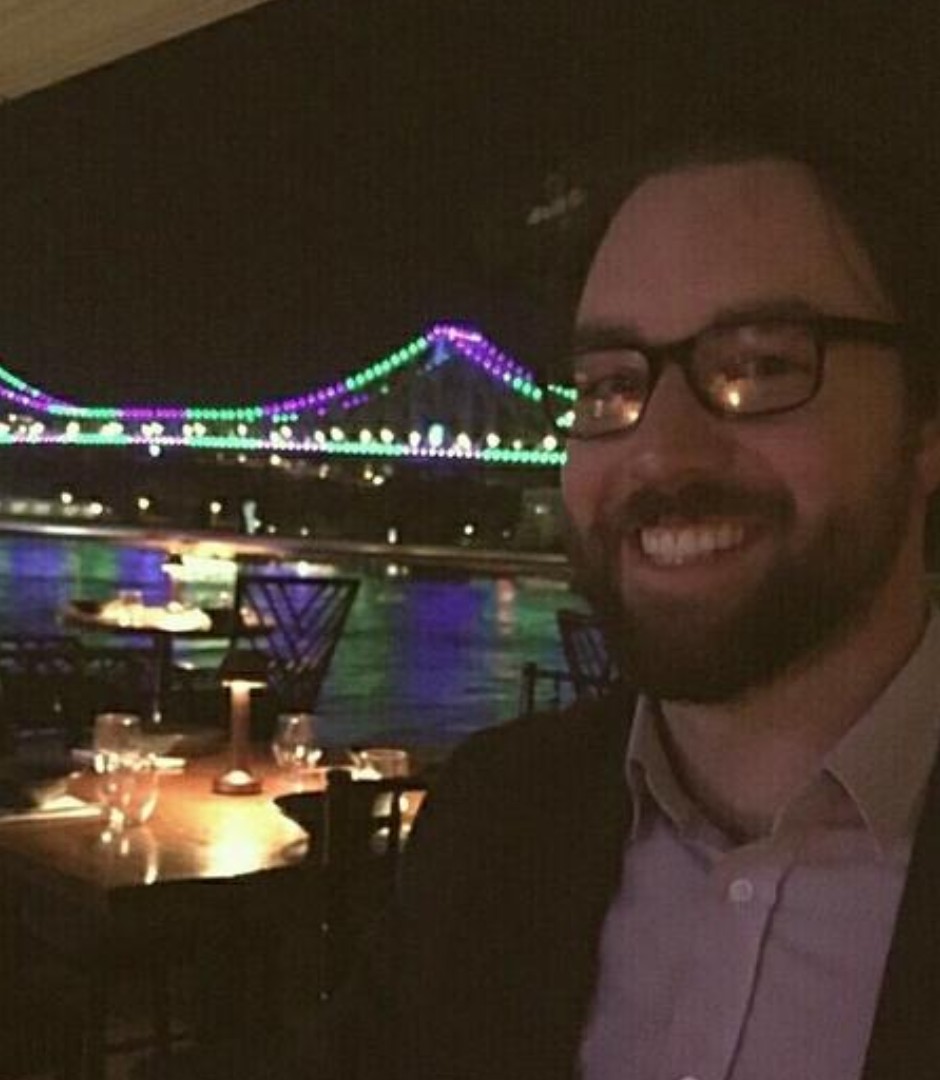 Giulio Valentino Dalla Riva
https://www.gvdallariva.net/
I'm a Senior Lecturer in Data Science in the School of Mathematics and Statistics, University of Canterbury. I was born in Italy, and I love mountains and all sort of extreme music. My research focuses on understanding scenarios where interactions are crucially important. I develop mathematical and statistical methods to study complex systems, and apply those methods to what we named "data with relations". I've a scientific passion for Ecology and Evolution (especially when the two interact). I teach (Social) Network Analysis, Data Ethics, Statistics, Data Wrangling... He/him.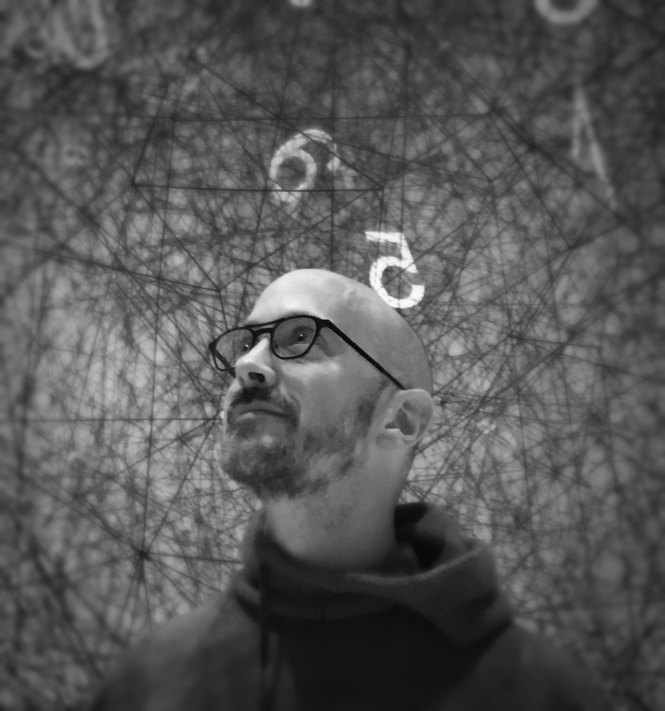 Jamie Hutchings
Recent Computer Science graduate from the University of Canterbury with an interest in data wrangling and enjoyment for collaborating with others. Other interests include windsurfing and finding the best sausage roll in Christchurch. Always looking out for new interesting projects.
Dr Mazharuddin Syed Ahmed PhD
I am a senior academic staff at Ara Institute of Canterbury, Architectural Studies, myself a survivor of the 2019 Mosque shootings in Ōtautahi Christchurch. Since then, I have collected the documentation and images of more than 100 displays of kindness including memorial events, vigils, kapa haka performances, tribute shows, bicycle rides, community dinners and interfaith gatherings. I've used the material that I documented to develop a course, Using Aroha to Dismantle Hate in Aotearoa, which I'm delivering to various groups, including the New Zealand Police, religious groups, and other professionals.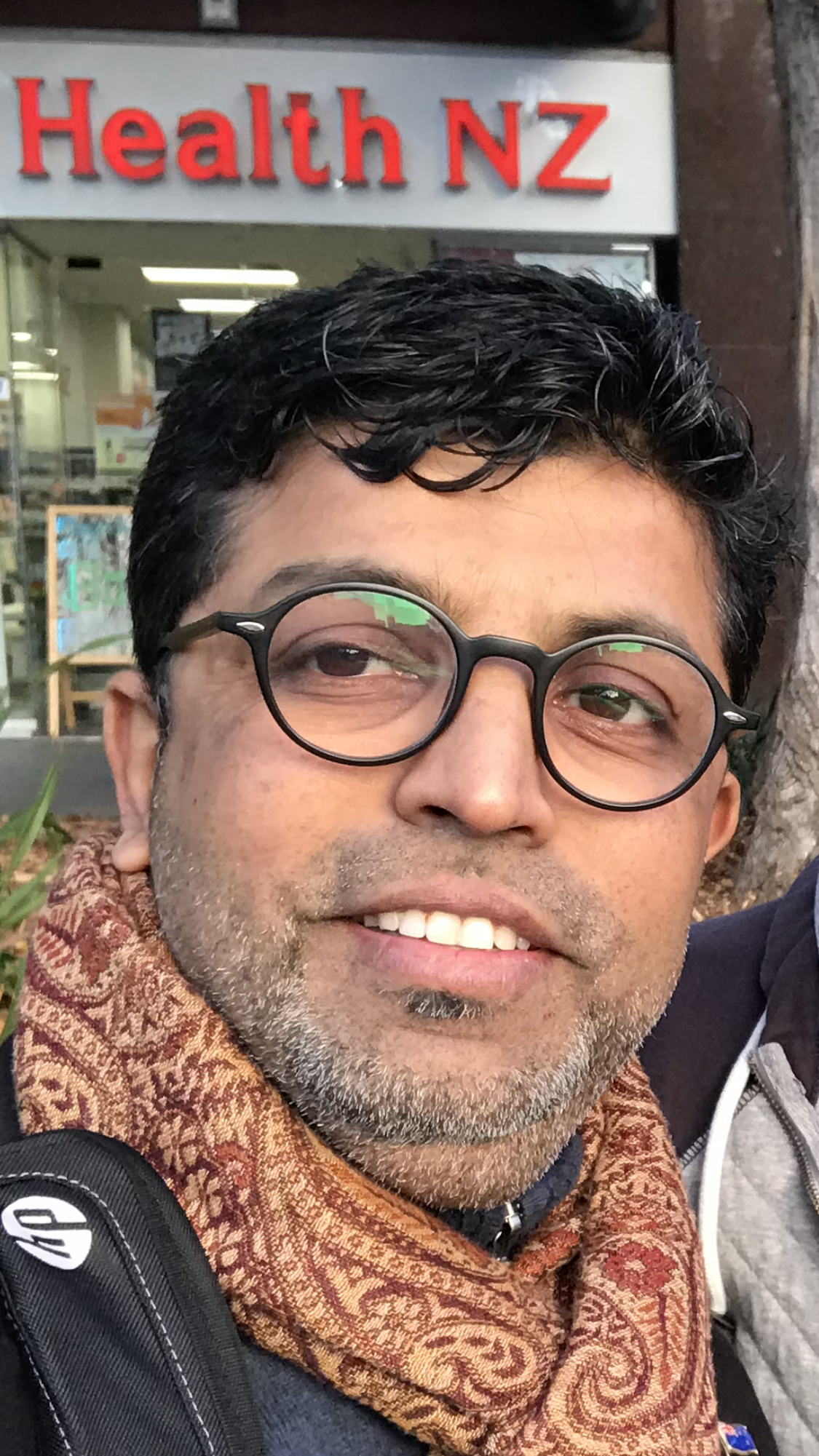 Maureen Johnson-León (Mo)
http://moridesamoped.com/bio/
Maureen Johnson-León (Mo) is a public scholar, community organizer and creator. Her work spans public health policy, infectious disease research, data and tech ethics, democracy, equity and cooperative governance of multi-stakeholder community-based research projects.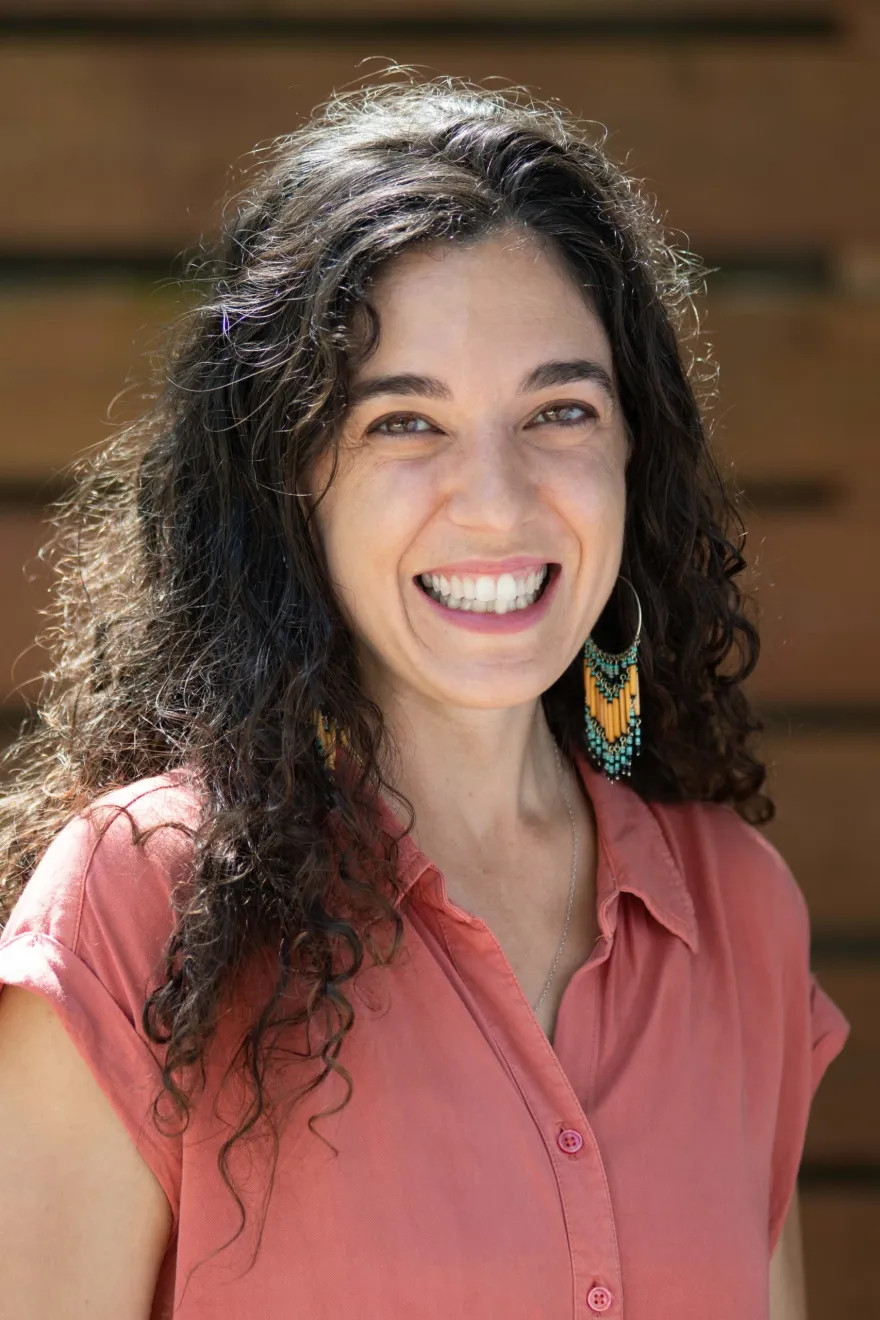 Paul
Student (Masters of Applied Data Science), my interests include Julia for Data Science 🧑‍🔬, Data Wrangling 🤼‍♂️, Scraping 🕷, Online Communities 🏠, Maritime Security 🚢☠️, Transport 🚙 & Energy ⚡️ Networks , Fossils 🦕 and Rocks 💎.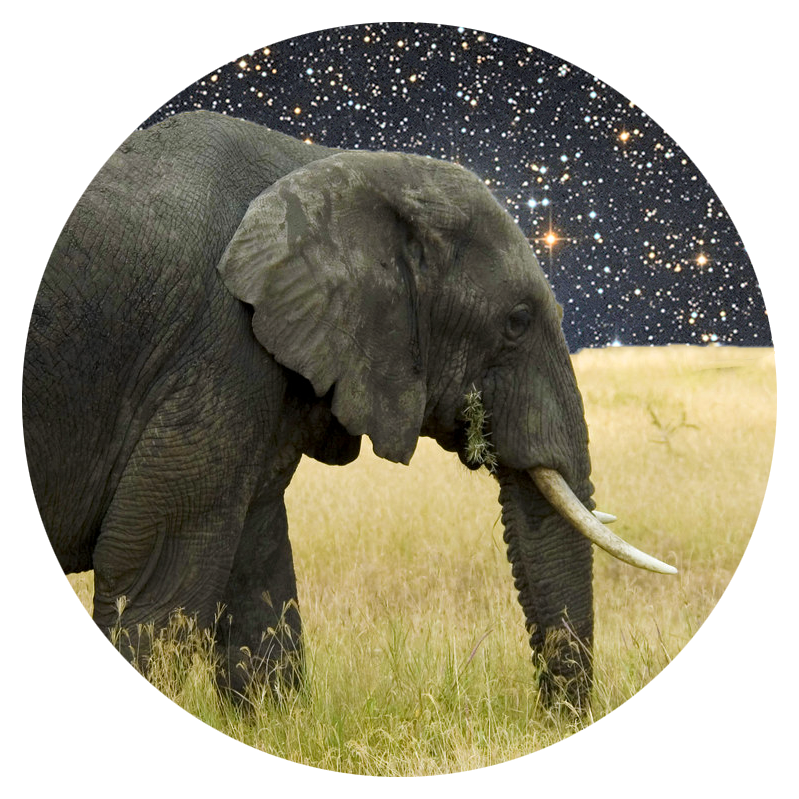 Pooja Baburaj
I am PhD student from the University of Canterbury, under the supervision of Giulio Dalla Riva. My research project is to develop an open Urban data Centre for City of Otautahi, Christchurch through a community-led approach. Inspired by the idea of data for building relationship. I like to take a business question or a need or a problem and transforming it into a data question and pretty interested to extract an answer to that question from the data. Looking to find interesting trends or relationships in the data, making predictions and automation of existing systems are my favorite parts which I enjoy doing the most in this field.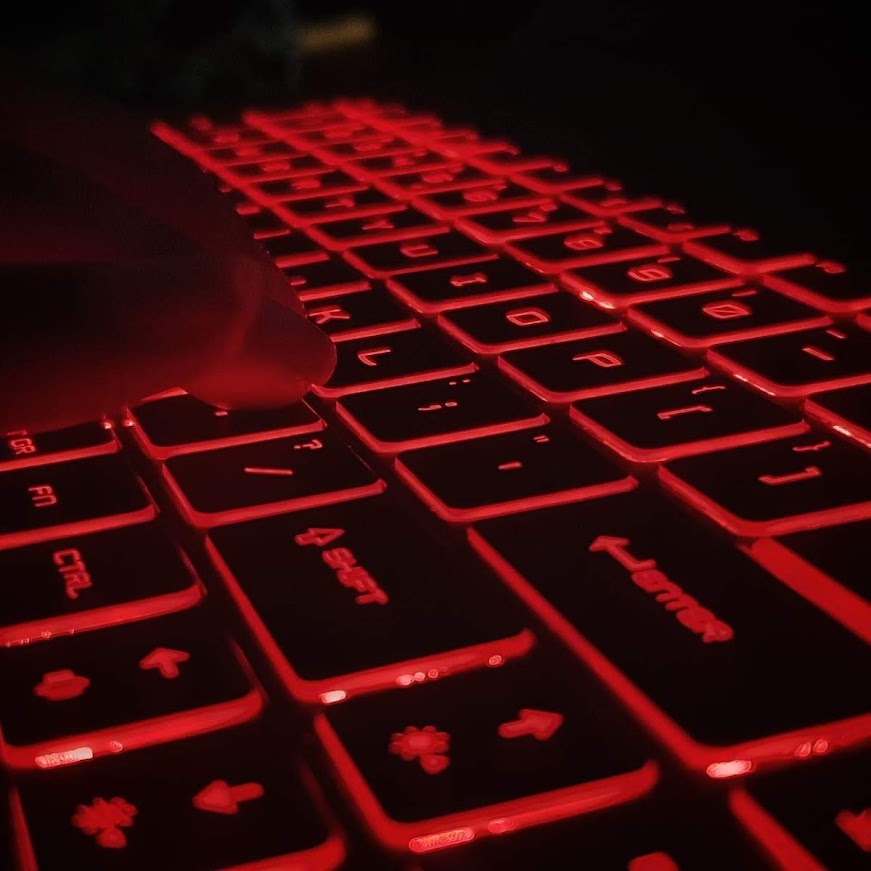 Rogini Runghen
https://www.researchgate.net/profile/Rogini-Runghen
I recently finished my PhD (August 2021) at UC under the supervision of Giulio and Daniel Stouffer (from the School of Biological Sciences). During my PhD, most of my research was focused on the application and extension of network models in the context biosecurity interventions in New Zealand. Since September, I am an Experiential AI postdoc at Northeastern University (Boston) under the supervision of Albert-László Barabási and Tina Eliassi-Rad. As part of this fellowship, I am developing new tools at the interface of Network Science and Machine Learning to predict evolution in non-stationary multi-scale networks. In general, I enjoy adopting an interdisciplinary approach to data-driven projects to find innovative ways to solve ecology-related problems. When I am not on campus, you can find on an aerial silk or trying some new classes at the gym!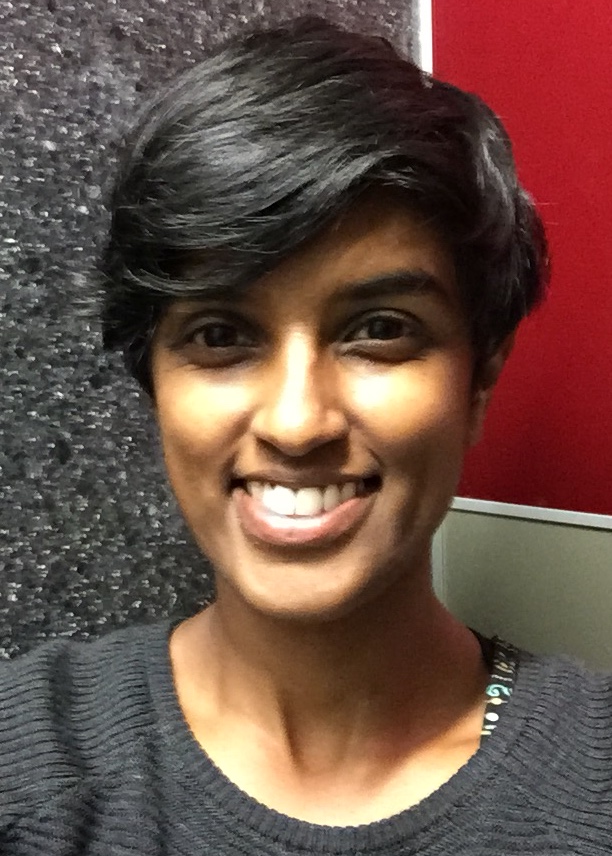 Sage Anastasi
https://github.com/sageanastasi
I'm a PhD student focussing on social media data, hate speech, and polarisation. My background is in both statistics and communication studies. I love interdisciplinary work and reaching out to a wide variety of fields to help tackle social problems. In my spare time, I do Brazilian Jiu-Jitsu, game, and write. He/him.